Fluidity.
Gliding Grace.
Elegantly Elevated.
Ruffled Regality. 

There's a reason ballerinas are looked on in amazement. Well more the one, but the major; their sheer poise and gracefulness.
The beauty of movement and elegance. Bringing that to life through gowns, blouses, & decor… well who want to live in a world of ethereal refinement?
Sheers Transparency Layers Fluidity Silks & Supple Satins
Moving with you like the curtains in a gentle summer breeze on the South of France, any girl is lying if she doesn't admit that when her train or long dress catches a bit of breeze makes her feel like alluring nobility.
Layers upon layers drapery upon drapery, are you not dying?!
There's an artistry in the chaos of pleating, placement & pulchritude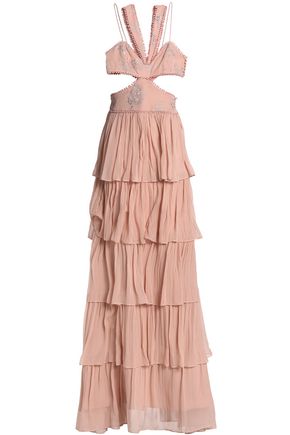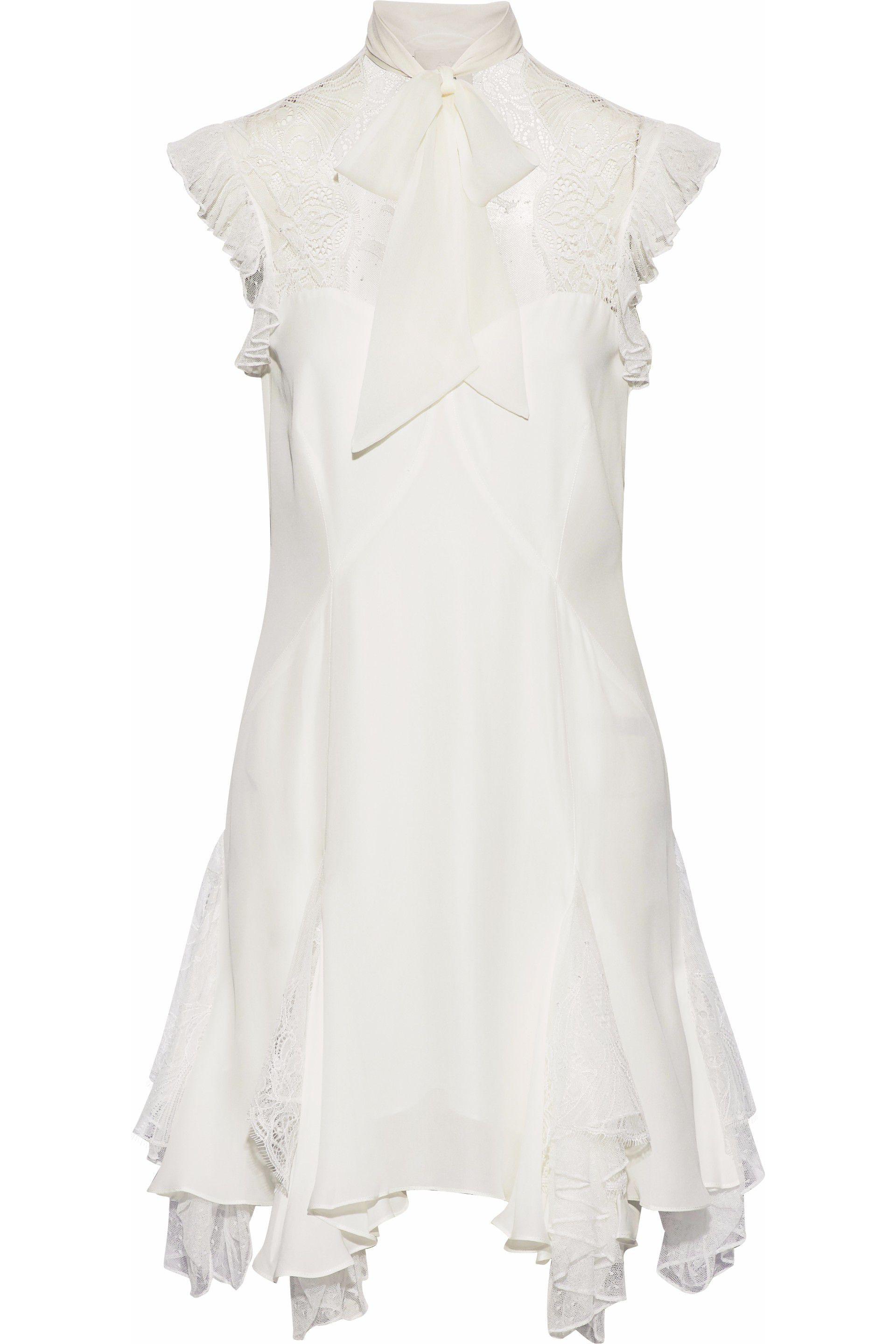 This piece has the eloquent ruffle in pieces to not overwhelm the frame. The sheer sultry material maintains the sophistication of the look.
Sheer isn't always solid, geometrics and eyelets give off major 60's vibes.
This lightweight organza coat adds delicacy to any look.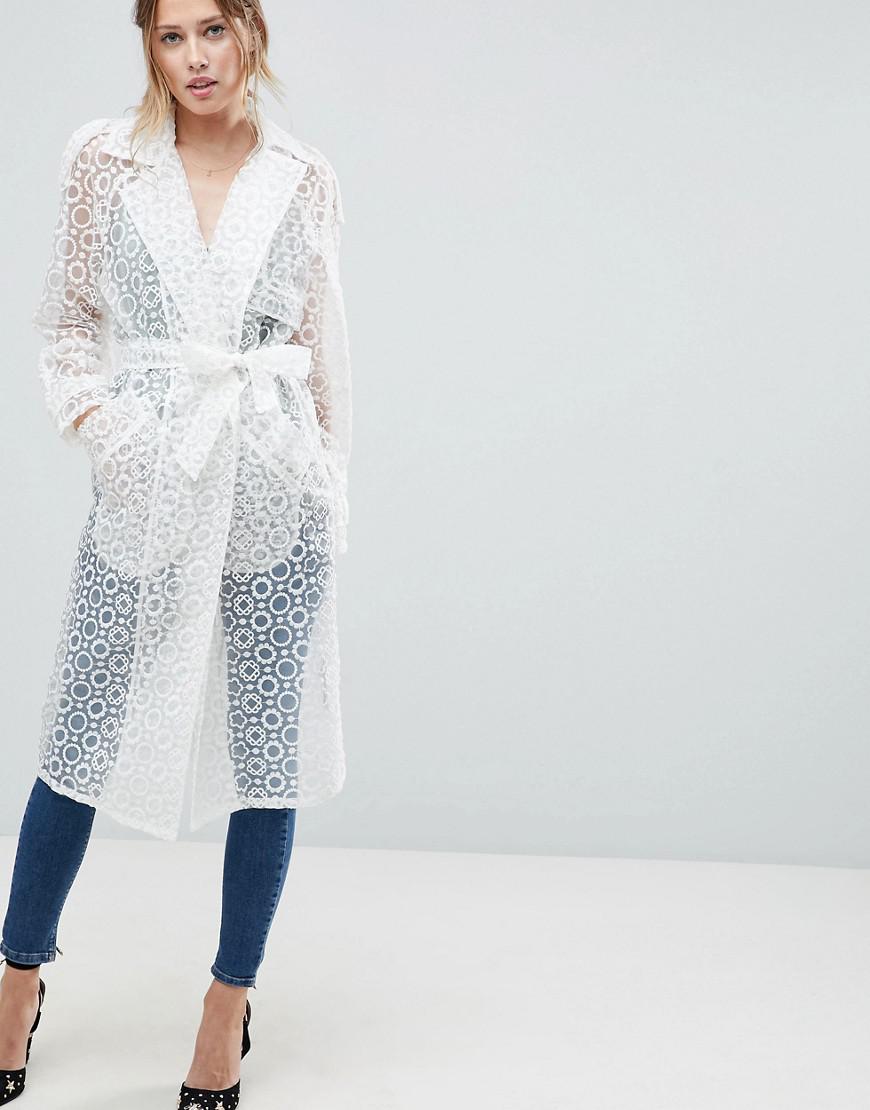 Asos-Organza belted coat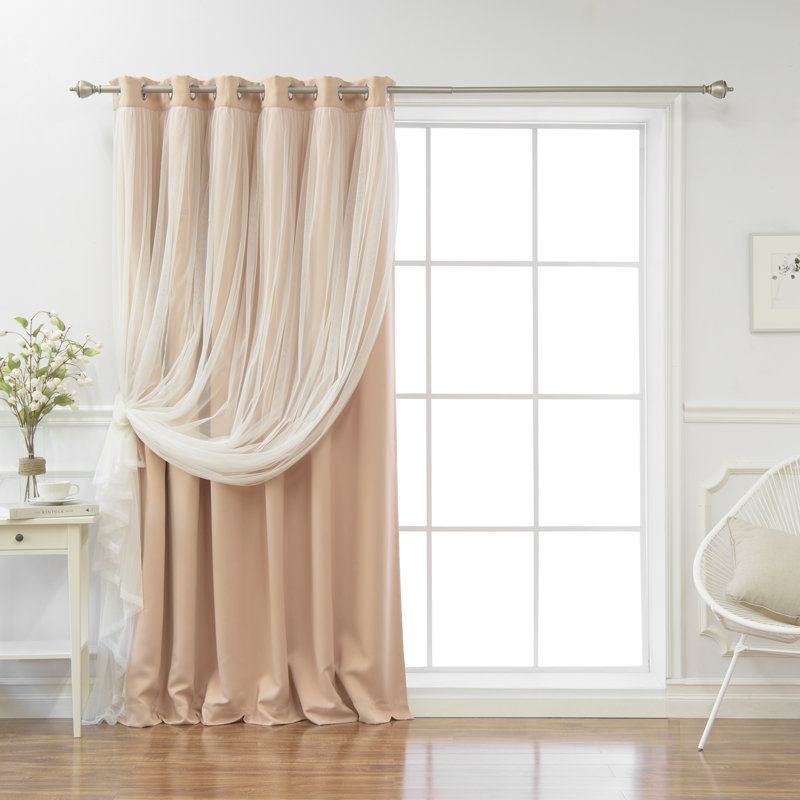 BIRCH LANE: Lace Tulle Overlay Solid 
Pottery Barn- Cameron Cotton Drapes
Adorned adoringly, delicate beads and intricate embellishment over wispy gossamer; this is what they mean when they say "head to toe" infatuating 

Moda Operandi- Embellished Tulle And Leather Mules
The barely there captivation of tulle cascading off the supple skin…
Moda Operandi- Romey Paneled Crepe And Tulle Bustier Top
Smooth sumptuous swank. Satin's sheen, will be sure to illuminate your best angelic qualities.
Moda Operandi- Cushnie Et OchsLina Draped Silk-Charmeuse Bodysuit
If this doesn't encapsulate the quintessence of a ballerina then I don't know what does.
Moda Operandi- RasarioRouched Mini Dress